by admin on Apr.07, 2010, under General
The last few months have been busy with contract work. Mostly video games which I don't post on here.  Anyway, I thought I'd stick up a few of my 1 hour quick sketches done in oils.
These paintings are all 9″x14″ painted in Oils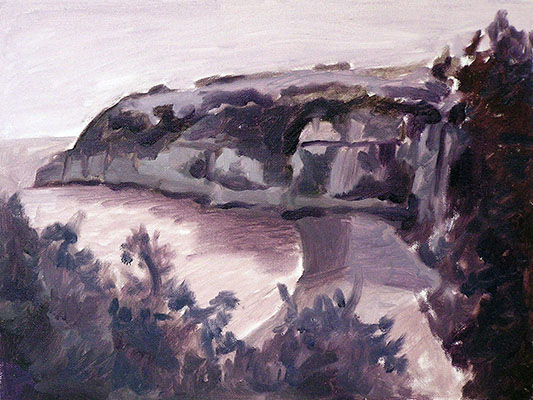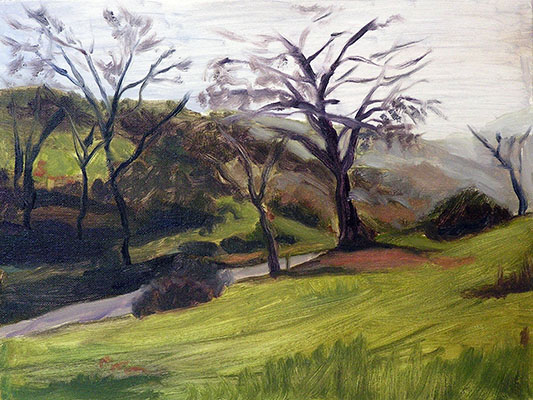 No comments for this entry yet...