by admin on Oct.18, 2011, under General, Work In Progress
Last week I purchased some AC3 rated Laminate flooring, AC3 being the highest rated for residential purposes. Finally got to work on laying it down. The stuff is amazingly tough and dulled two circular saw blades. Took about 8 hours to do the underlayment and cut and hammer in the flooring.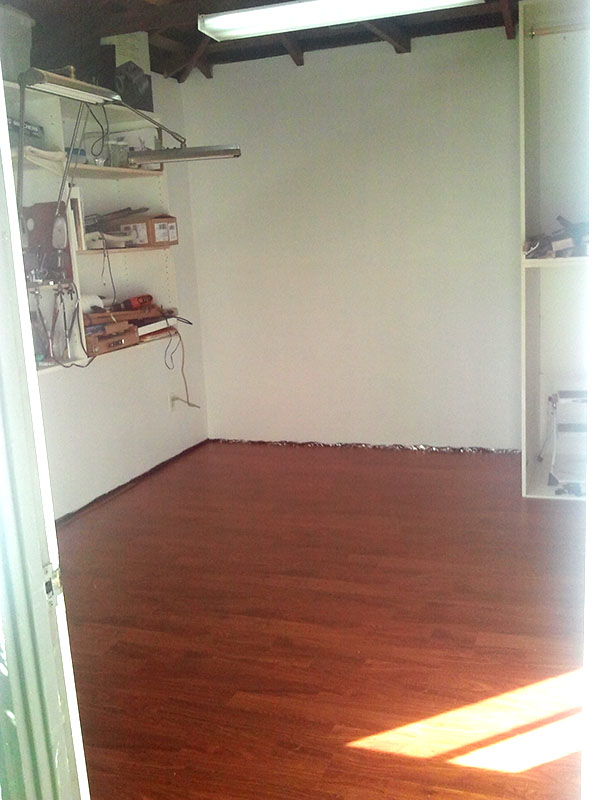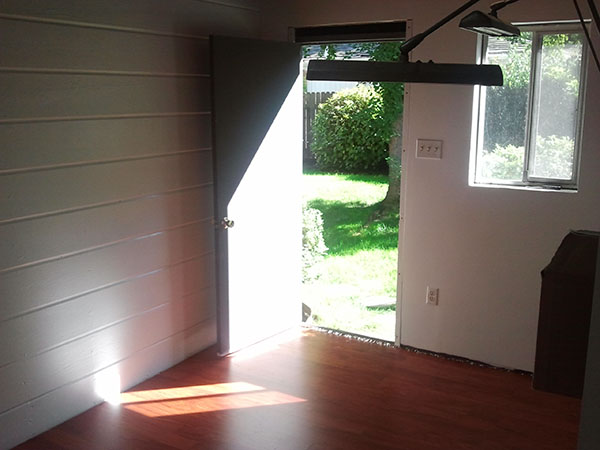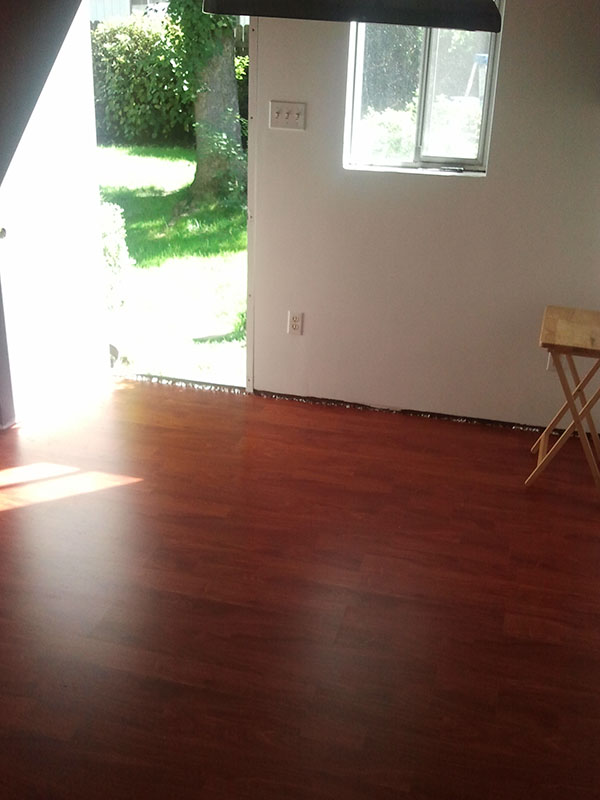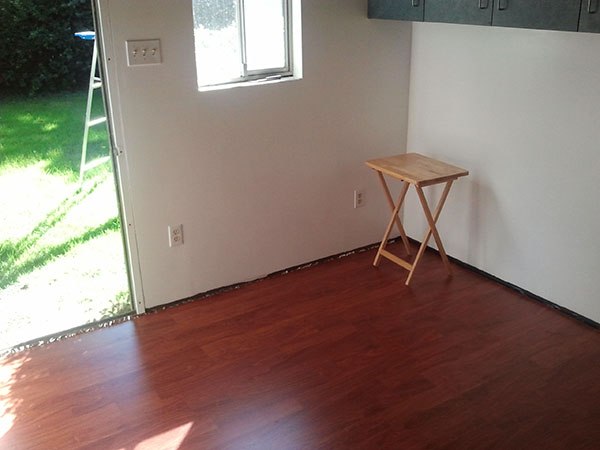 Still have to seal the expansion gap with Silicone sealer then hide the gab with baseboard. And add a transition from the floor to the door threshold. I think it already looks pretty good 🙂
No comments for this entry yet...