by admin on Oct.06, 2011, under General, Materials Overview
So Here's the Studio with all the walls painted. Just need to get the floor done and then some trim here and there. It actually looks a lot bigger in person, but the camera doesn't have a lense good enough to give you a decent impression.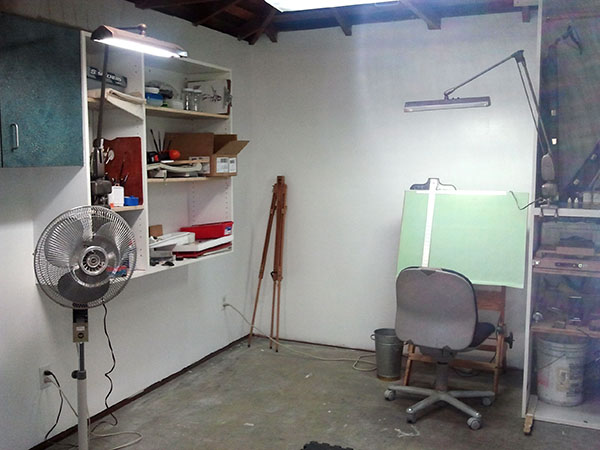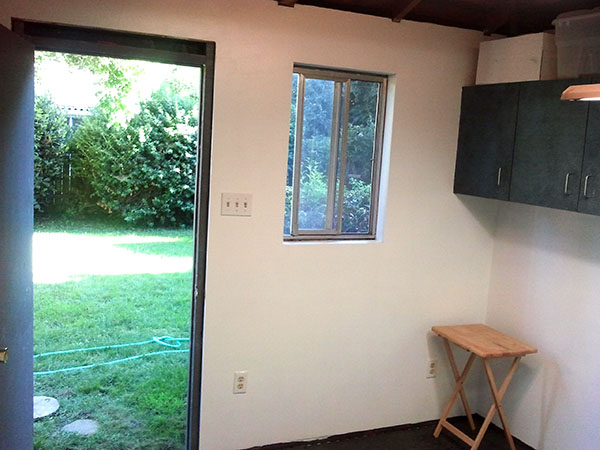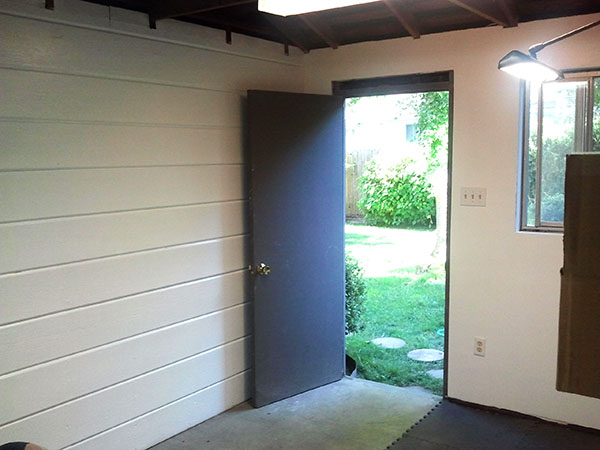 I think it's looking pretty good, Only concern with adding a floor is that the door opens flush with the concrete floor with no lower door frame to help keep the weather out.
No comments for this entry yet...