Archive for October, 2009
by admin on Oct.06, 2009, under General, Work In Progress
It's been a couple of weeks since I did the basic underpainting in the previous post. Things progressed quite well since then.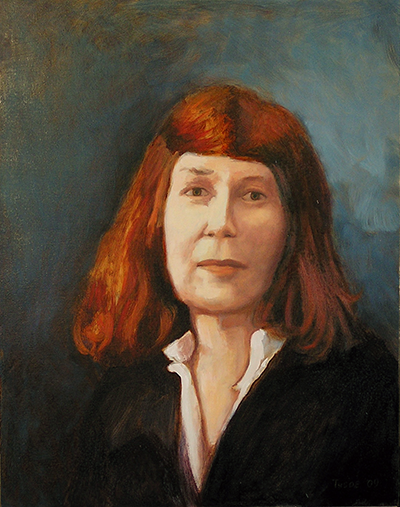 Oil on 16×20 museum series panel
Overall I think it gives a good impression of Faina's personality and hopefully her husband will like it.
I went for a classic portrait, though it is somewhat formal I put her off center, and smaller than she might have been to make it formal. Since she was a short lady but with a strong and determined personality I put her back and tried to place the height to communicate this somewhat.
The lighting is strong, I'm hoping this will enable her to stand out in the somewhat dark living room I have been told the painting will be hung in.
4 Comments
more...